There have been some great 0.99 cent ebooks lately. So I thought I would share with another one.
It is a preorder but still worth the buy. I have been interested in Alex Flinn's books and I so can't wait to read this one.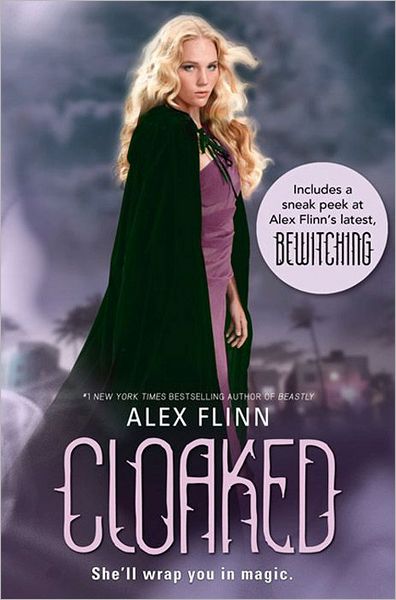 Thanks for Visiting and Happy Reading.