Follow Friday is a weekly blog hop event hosted by
Parajunkee
and
Alison Can Read
.
This week's Question is:
Q: Happy Mother's Day! Who is your favorite mom from fiction?
Okay, this week's question is a little bit difficult. I don't really read that many books with awesome moms in it but I am going to try.
I have a few.
Mrs. Weasley
I love when she is defending Ginny against Bellatrix and calls her a bitch, one of my favorite parts in the book series.
Daenerys Targaryen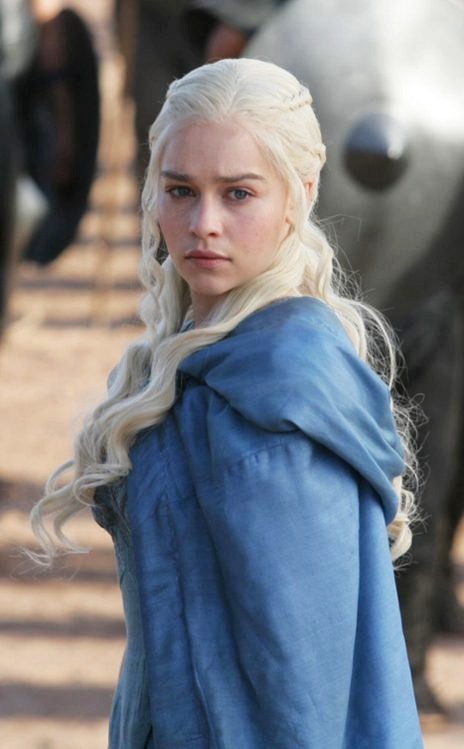 Mother of Dragons, enough said.
Catelyn Stark
I love how she cares so deeply about all of her children.

I can't think of any other good ones.
I haven't really read about that many amazing mothers.
Maybe other posts will remind of some great ones.

Let me know in the comments who your favorite mothers are and don't forget to show your own mother some love this Sunday. =]
P.S.
CAPTCHA:

If you have CAPTCHA word verification enabled on your blog, please take it off. It makes it much more difficult for readers to comment. Please look at Alison's

CAPTCHA Eradication Post

to learn how to get rid of it.
Link me up to your Follow Friday's and I will be sure to follow you back. =]
Thanks for Visiting and Happy Friday =]
-Michael