For those of you who don't know

"Waiting On" Wednesday

is an event hosted by Jill at
Breaking the Spine
. The purpose is to let others know which book you are anticipating and can't wait til it comes out to read it.
Here is what I am waiting for this Wednesday: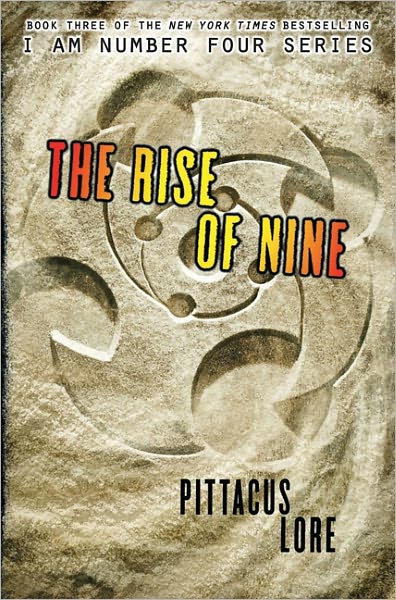 Publisher:
HarperCollins Publishers
Publication date:
8/21/2012
It all began with nine. Nine aliens who left their home planet of Lorien when it fell under attack by the evil Mogadorians—who scattered on Earth and went into hiding. They look like ordinary teenagers, but they have extraordinary skills. The Mogadorians killed Number One, Number Two, and Number Three. They tried to kill Number Four ... and failed.
Number Four (aka John Smith) has now teamed up with Number Nine, while Six has gone off to find the others. With the Mogadorians hot on their trail and time running out, they must find a way to come together, before it's too late. Power in numbers will save them all.
Why I am Waiting:
I know that this is far away and coming out in the summer but I just can't wait for it. I didn't know they revealed the cover and it looks really awesome. Hope you guys can't wait as much as I can't. Let me know in the comments what you are waiting for. =]
Thanks for visiting and Happy Reading. =]
-Michael